P A R I S
Free time, or escorted sightseeing in Paris.



Trip contact: Eugénie Bordereaux (33-1) 42 38 00 18 (mobile).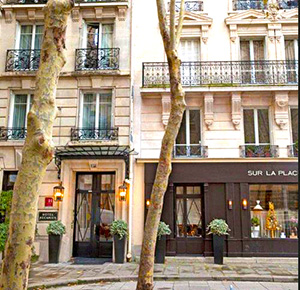 Paris Hôtel
In the 6th arrondissement on the left bank of the Seine, this boutique hotel lies on a large, pleasant square across from the church of Saint-Sulpice. Luxembourg Gardens are a block away and the heart of Saint-Germain-des-Prés only three blocks towards the Seine. All around are small, winding alleys and streets of medieval Paris.

Our hotel was recently renovated and the 24 rooms have been revamped in modern chic.

We love this discreet, pleasant location away from but close to the touristy areas and other hotels, with the pleasant Luxembourg Gardens very close by.

Boutique Hotel on Place Saint Sulpice (right)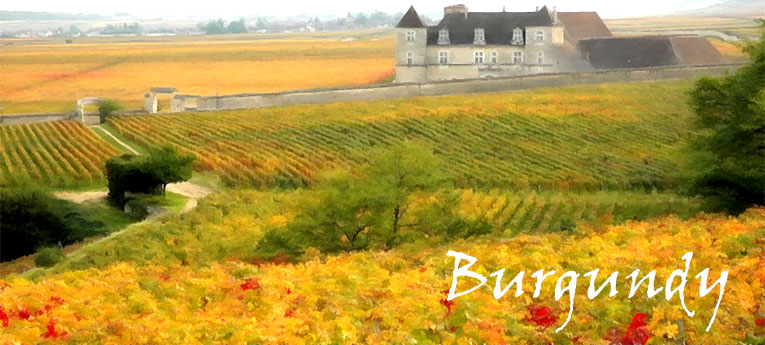 Besides great mustard, the local dishes of Burgundy include coq a vin and boeuf bourguignon; both of which are made with local red wine. The beef is provided by Charolais cattle (see picture) which are the local breed. Another resident is the humble vineyard snail, which is used to make their famous escargot.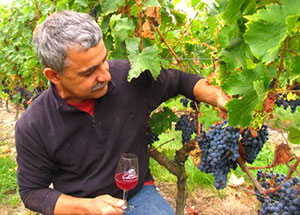 And what about the wine? Well, in Burgundy it is easy to know what varietals you are enjoying, as almost all reds are made from Pinot Noir, with the whites being Chardonnay. But just because the vines are all the same doesn't mean that the end products will be. With some of the best wine-growing terroir in all of France, Burgundy can produce some truly amazing wines. I cannot wait to try as many of them as I can find/afford.
The Côte d'Or is part of the Burgundy region and starts just below Dijon. Apart from the type of grapes grown, Burgundy differs from Bordeaux in another way. In Bordeaux, it's all about the name on the label. Lynch-Bages, Petrus, Mouton-Rothchild etc. So, where Bordeaux is all about the Château, Burgundy is all about the where. The Côte d'Or has two main regions, the Côte de Nuits to the north and the Côte de Beaune to the south. In terms of hierarchy, Burgundy wine is classified according to region i.e. Burgundy (Bourgogne), then by district, Côte d'Or then onto village, e.g Gevry-Chambertin and further up to a particular vineyard.
Grand Cru is often thought of as a sign of quality, but it's really a measure of the potential of the land the grapes are grown on. Many vineyards in Burgundy are split into subplots or allotments and have multiple owners, some only owning a small row so it's very hard to pick a wine based purely on village or even vineyard, you sometimes need to know the exact producer. For your reference, the top three villages in Burgundy's Côte d'Or, by reputation, are Gevrey-Chambertin, Chambolle-Musigny, and Vosne-Romanee